We're super happy that JSConf EU once again sold out with a new record in ticket sales. We're incredibly excited to see you all in just 6 days!!!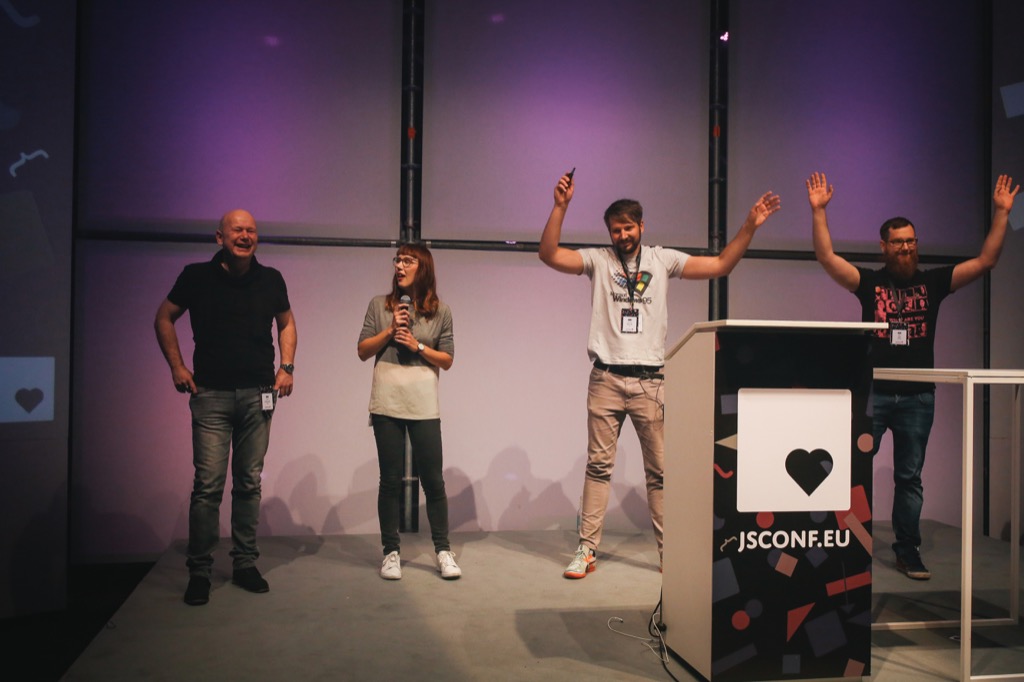 If you're still looking for a ticket, there may be an option to purchase one from an attendee who cannot make it. Check out Twitter to find sales.
A small selection of sales that appear to be still active.