In case you're arriving a few days early, we'd love to meet you at these events:
Thursday, May 31st, 19:00
CSSconf Warmup sponsored by talent.io (all JSConf attendees welcome) at Oberhafenkantine.
Oberhafenkantine Berlin, Am Flutgraben 2, 12435 Berlin, Germany
Friday June 1st, CSSconf EU
If you're in Berlin on Friday, consider going to CSSconf EU.
Friday June 1st, JSConf EU Warm Up, 21:00
We're joining the CSSconf EU after-party for a chill night before JSConf EU.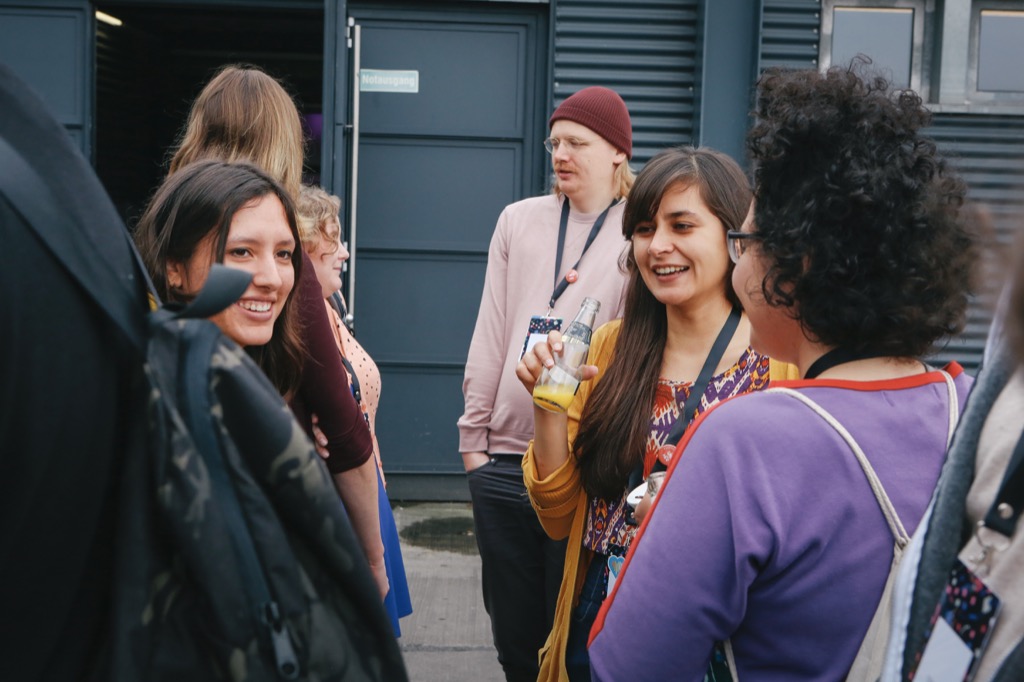 Entrance is at the very end of Eichenstrasse near the river Spree.
Pre-registration is available at this event. Come to get your badge, and have a more relaxed entry on the first day of JSConf EU!
More Events
For even more events happening around JSConf EU, check out the wwwtf.berlin website.